Trump Orders Sanctions on Companies Dealing With North Korea
Date: 21-09-2017 01:31:19
author by: Margaret Talev
President Donald Trump Thursday ordered new sanctions on individuals, companies and banks doing business with North Korea as the U.S. increases pressure on Pyongyang for its weapons programs.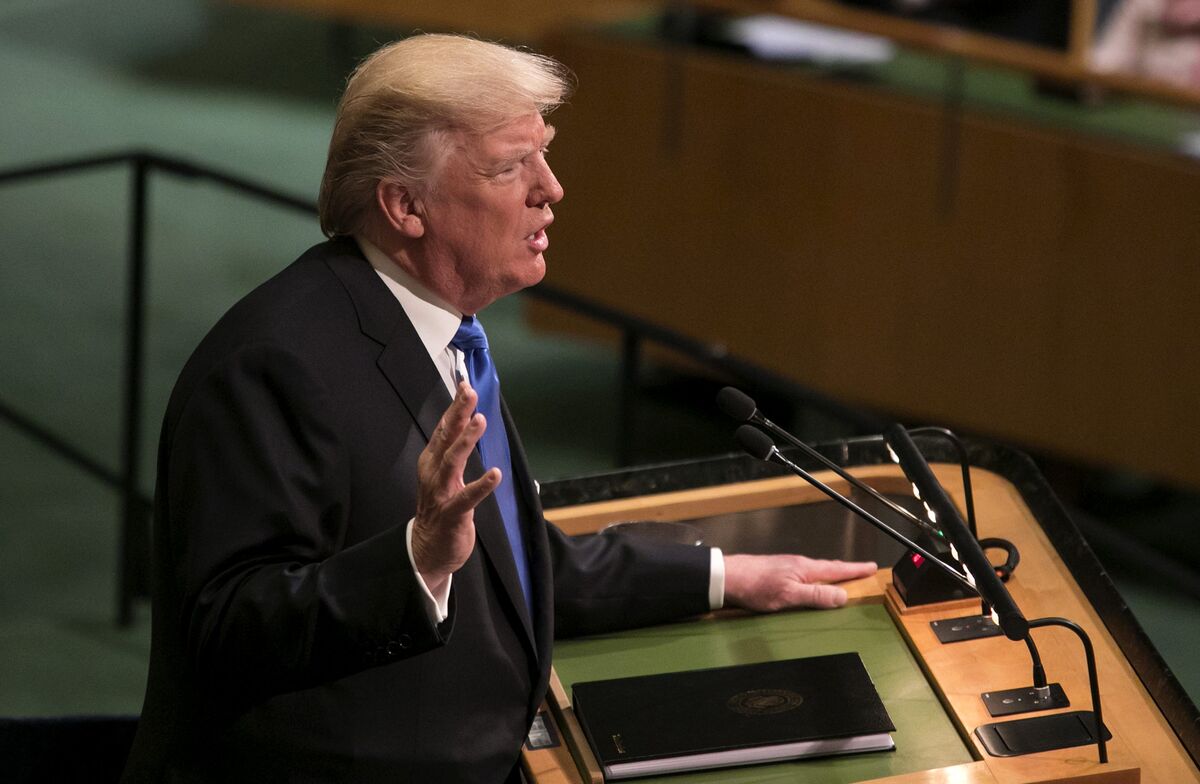 ---
Nestlé Makes Billions Bottling Water It Pays Nearly Nothing For
Date: 21-09-2017 09:00:16
author by: Caroline Winter
The company's operation in Michigan reveals how it's dominated the industry by going into economically depressed areas with lax water laws.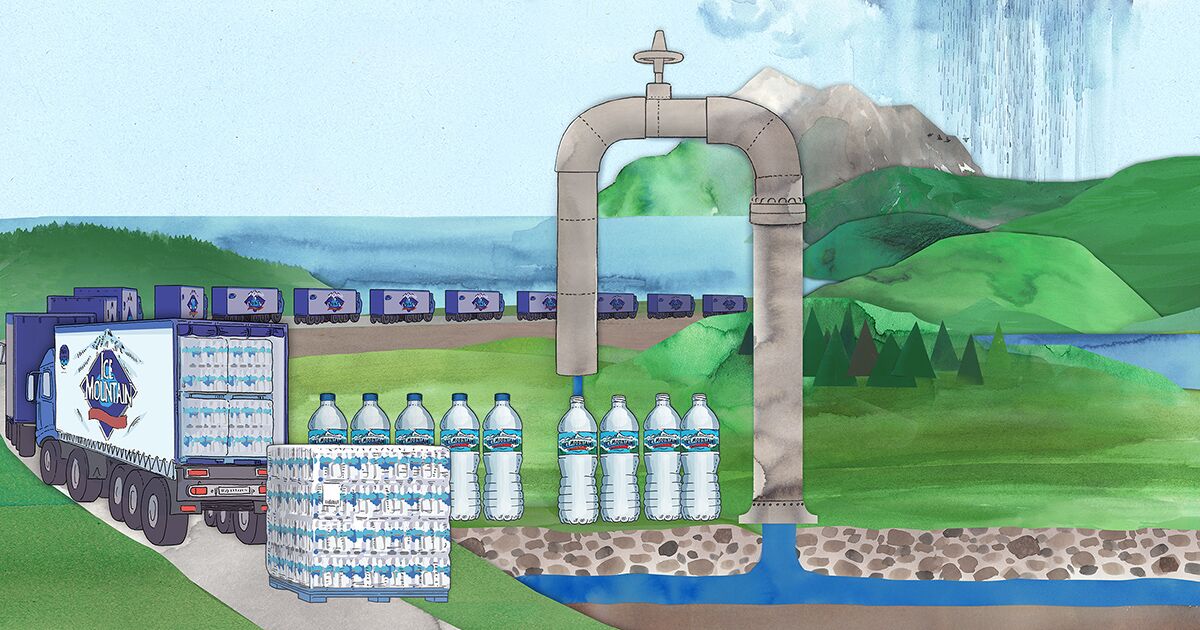 ---
Ivanka Trump Faces Courtroom Showdown Over $785 Sandals
Date: 21-09-2017 08:00:07
author by: Kim Bhasin, Polly Mosendz
Edgardo Osorio built a fashion empire and is quick to defend it. Now he's fighting a "high ranking government official" who's had some shoe trouble of her own.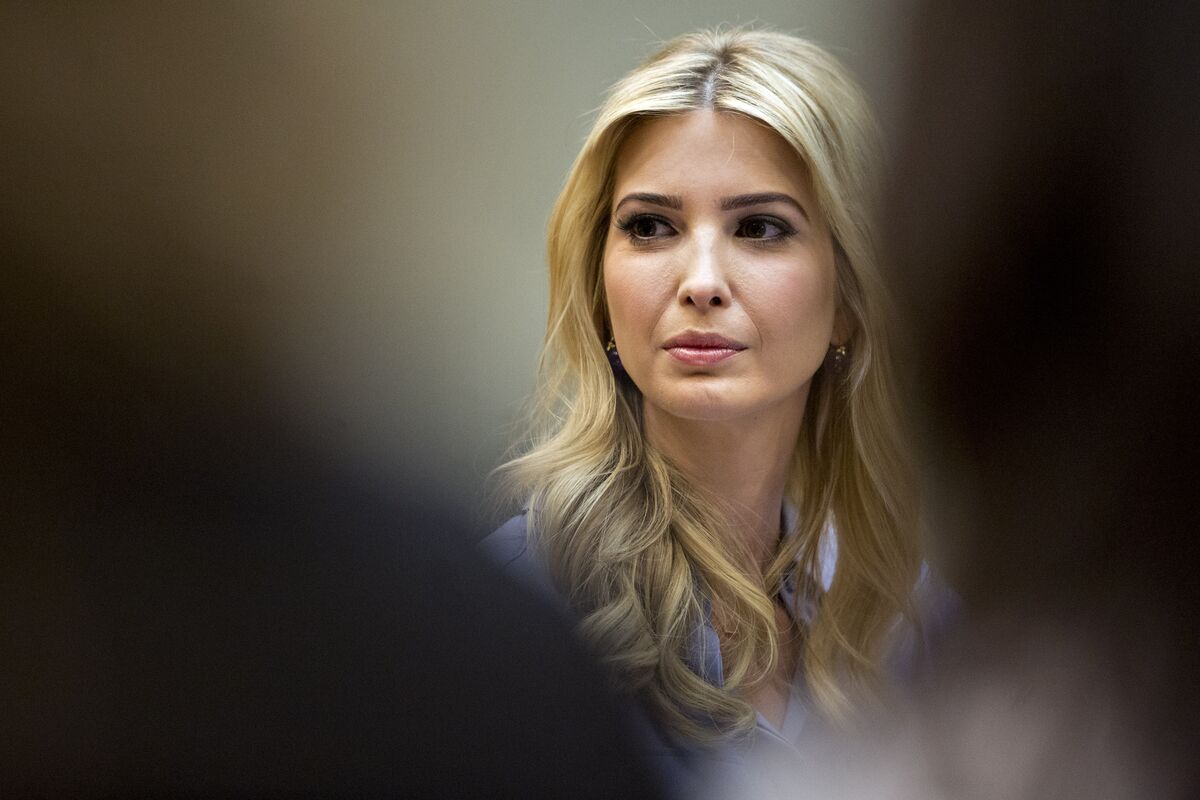 ---
Mercedes Plots Tesla Attack With $1 Billion U.S. Electric Push
Date: 21-09-2017 04:00:00
author by: Christoph Rauwald, Elisabeth Behrmann
Daimler AG plans to spend $1 billion to start production of Mercedes-Benz electric vehicles at its Alabama factory, setting the world's largest luxury-car maker up to battle with battery-car specialist Tesla Inc. on its home turf.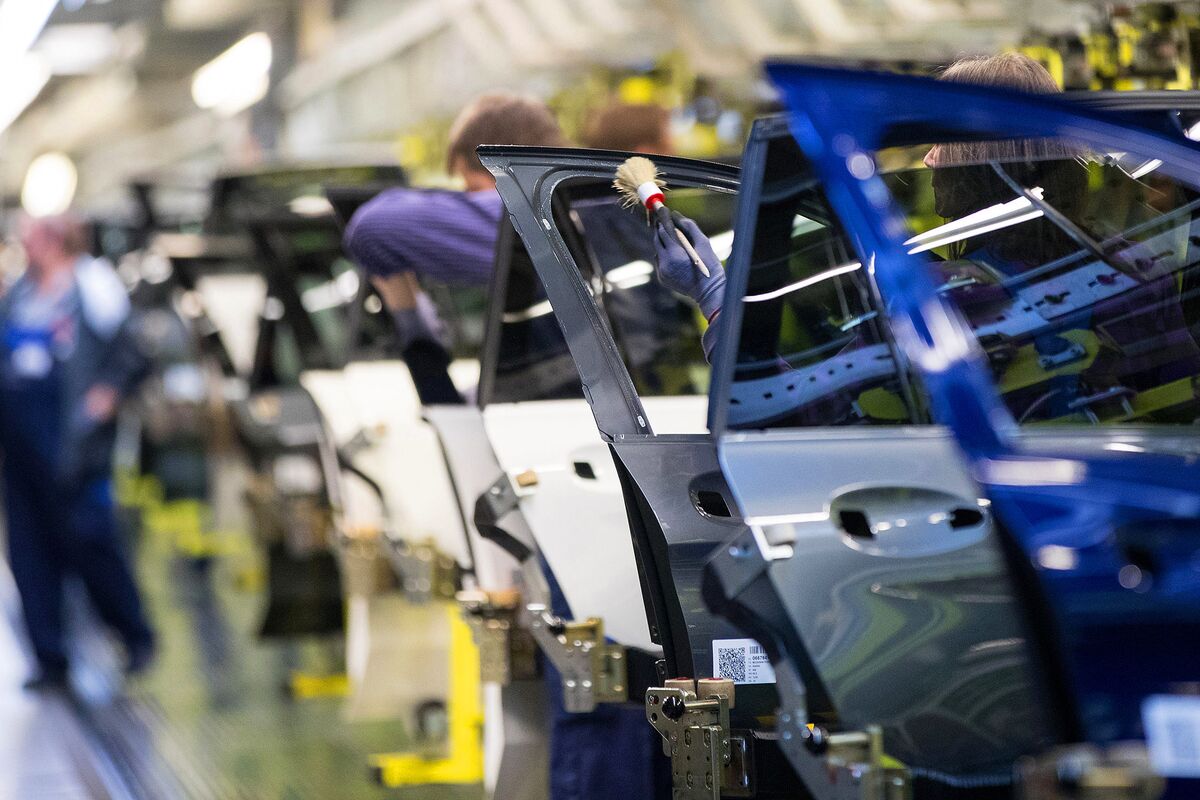 ---
U.S. Household Wealth Rises $1.7 Trillion to Another Record
Date: 21-09-2017 04:00:00
author by: Sho Chandra
U.S. household wealth increased in the second quarter to yet another record, driven by solid gains in financial assets and rising property values, figures from the Federal Reserve in Washington showed Thursday.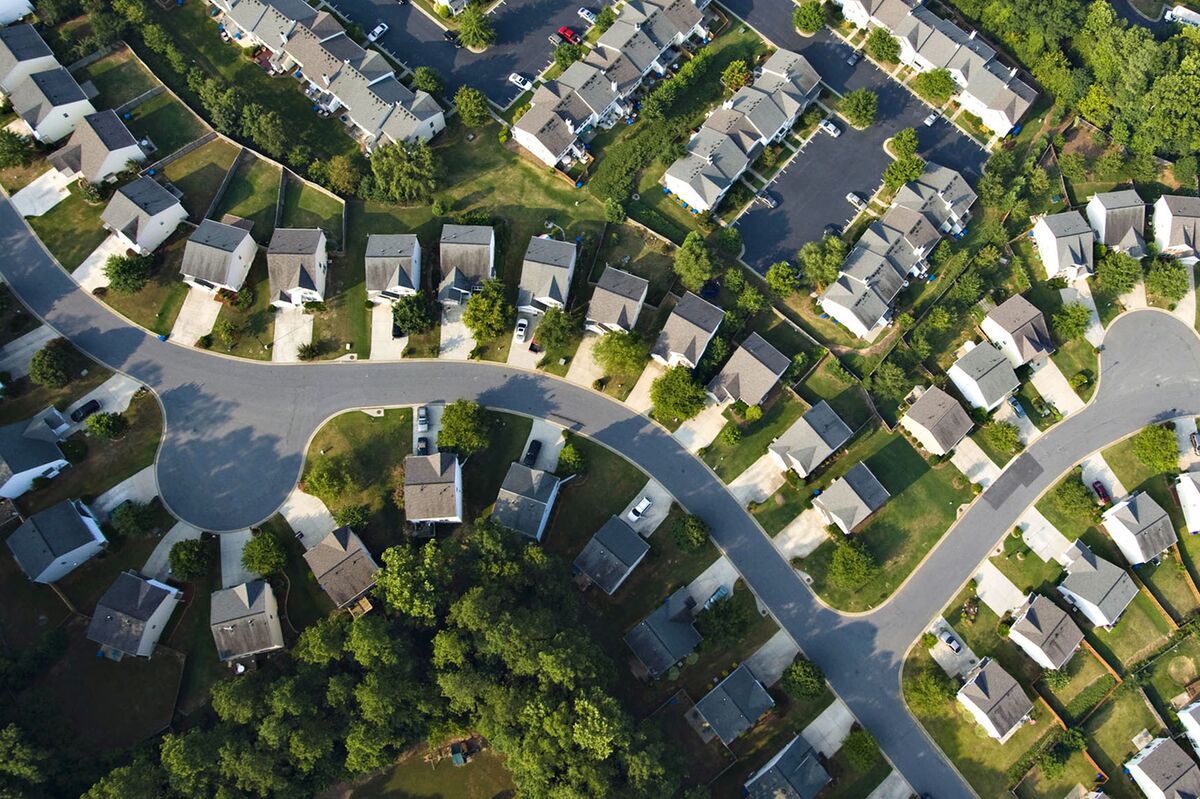 ---
The Key Question on Equifax Options Trade Is Who Initiated the Order
Date: 21-09-2017 02:27:30
author by: Gregory Calderone
Getting to the bottom of an Equifax Inc. options trade that has reportedly piqued the interest of congressional investigators will require a determination that plagues anyone looking for villains in markets.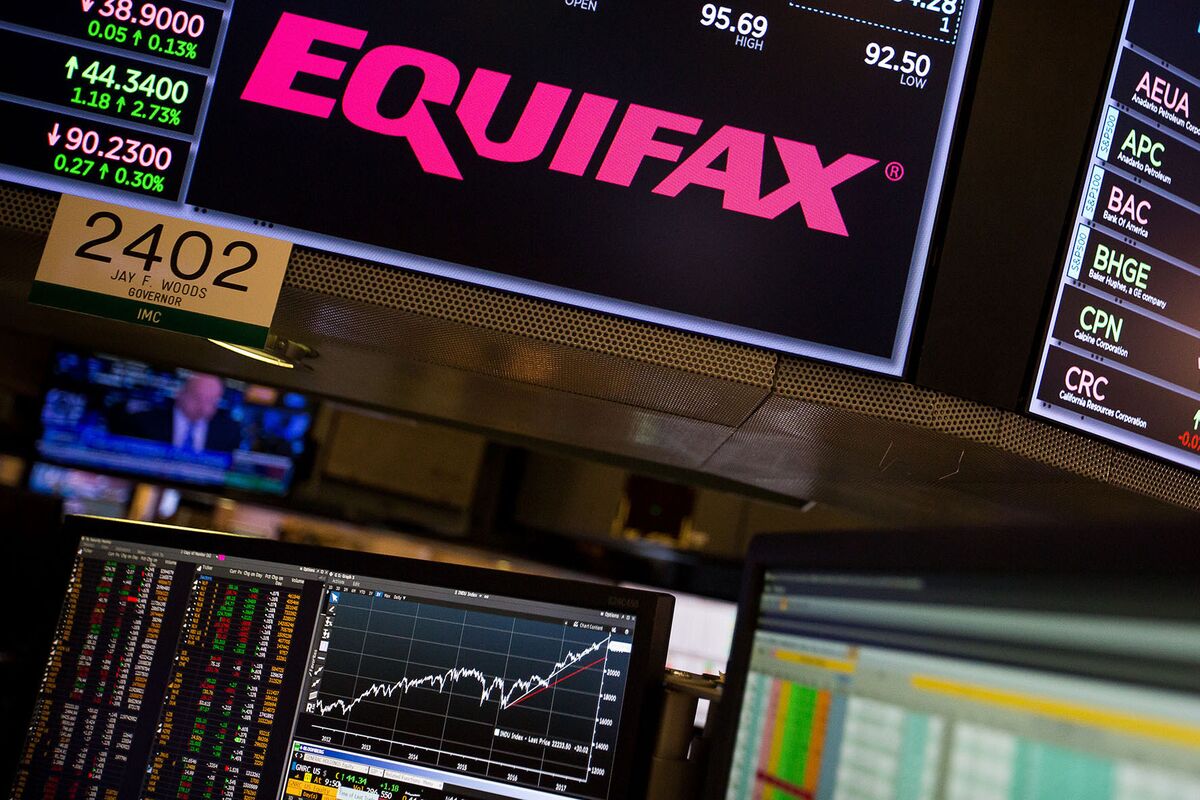 ---
Amazon to Create 2,000 Jobs in New Manhattan Office
Date: 21-09-2017 03:31:21
author by: Natalie Wong
Amazon.com Inc. is set to open a large new office in New York City and create 2,000 high-paying jobs.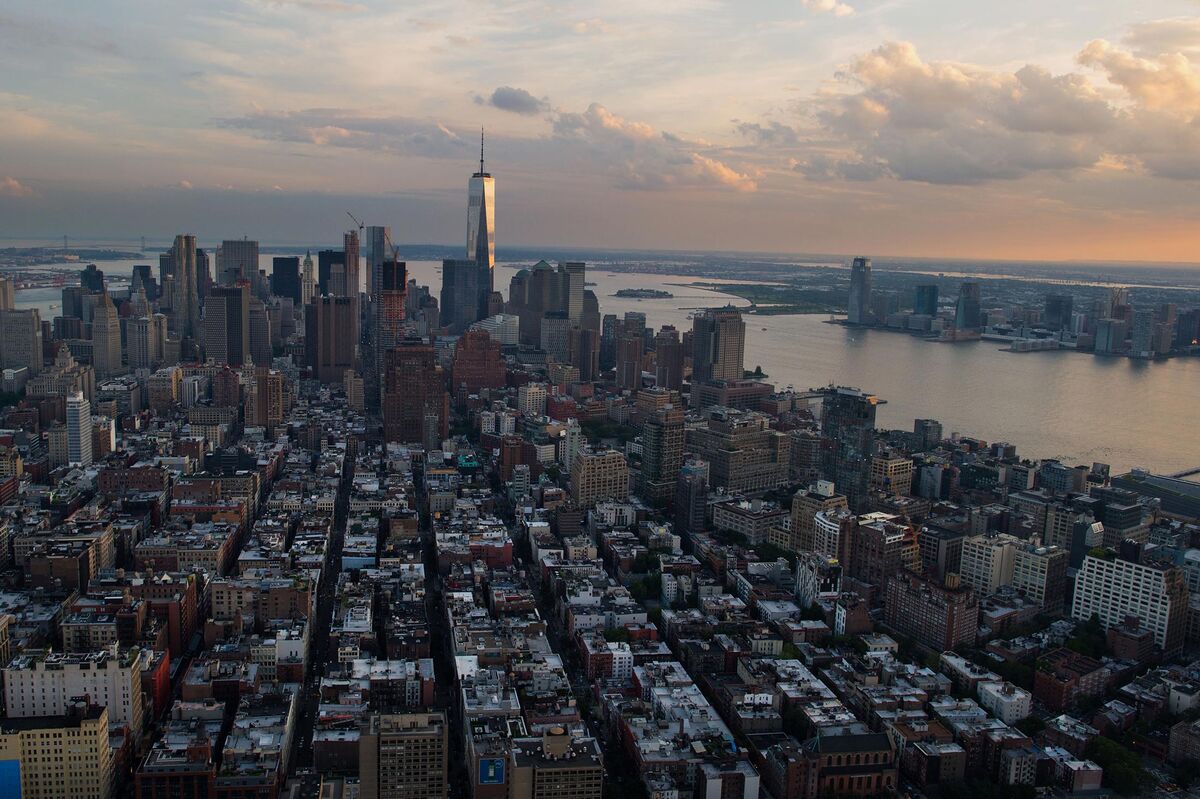 ---
What CEOs Are Saying About the Impact of Hurricanes Harvey, Irma and Maria
Date: 21-09-2017 04:56:02
author by: Brandon Kochkodin
The three-punch wallop of hurricanes Harvey, Irma and Maria has brought destruction across a wide swath of the Caribbean and southern U.S. On earnings calls, executives have been sharing how the storms affected their businesses and the economy. The following commentary was collected from Sept. 14 through Sept. 20.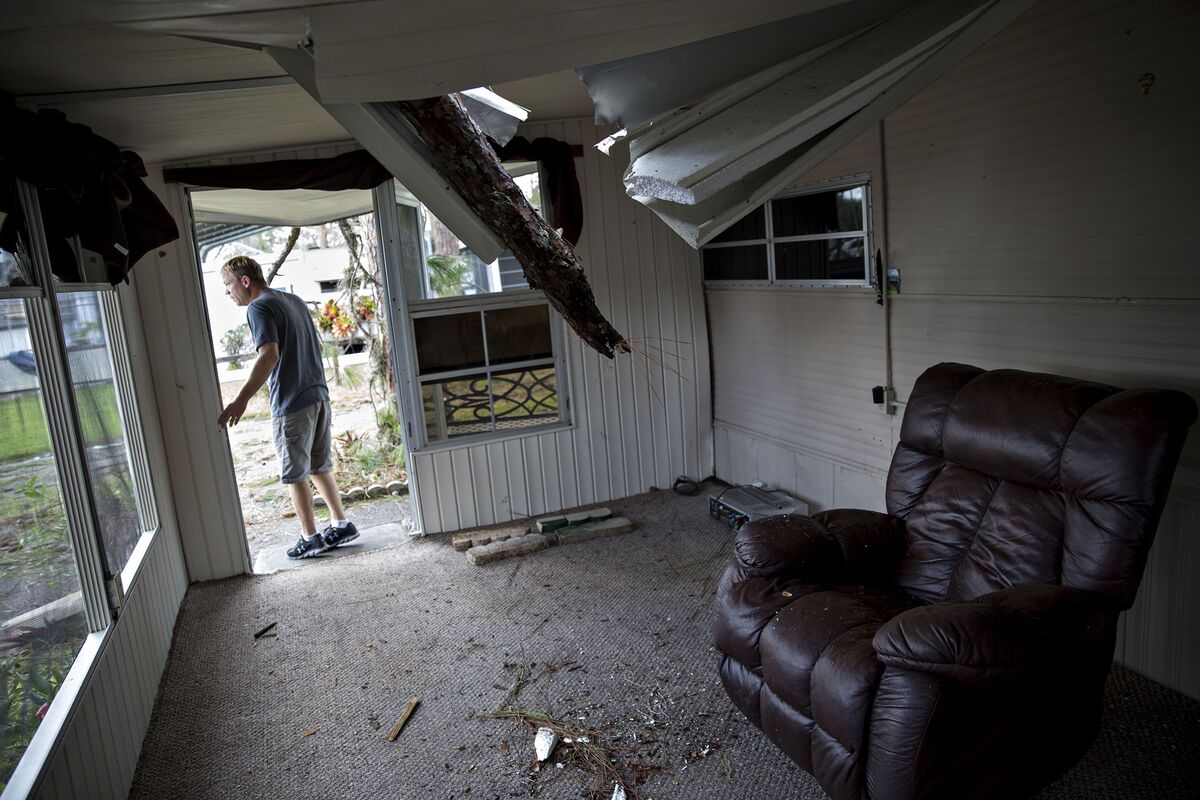 ---
States Embracing Obamacare Would Lose $180 Billion Under Senate Bill
Date: 21-09-2017 02:05:35
author by: Anna Edney
States that expanded Medicaid under Obamacare would be hard-hit by spending cuts called for in Republican senators' latest bill to repeal and replace the health law, while states that didn't expand the program stand to benefit.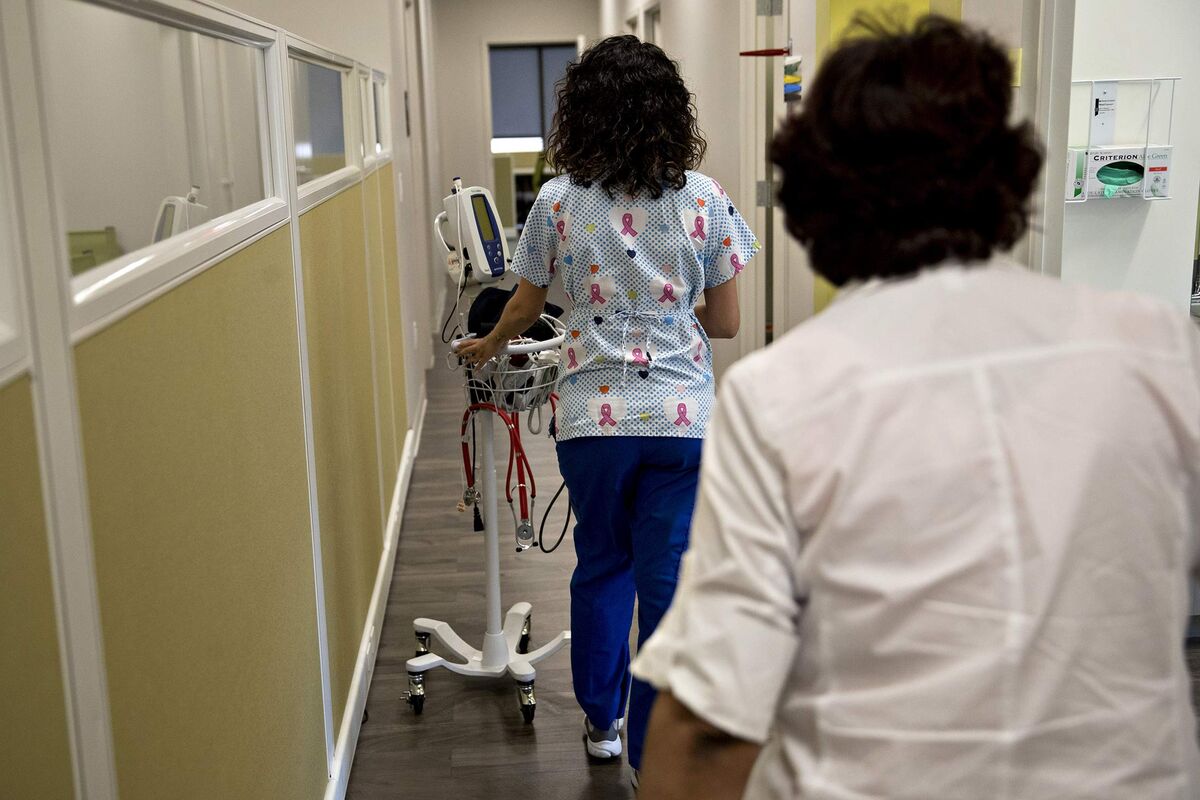 ---