Toronto-Dominion CEO Says 'Uncertainty' Is Canada's Biggest Risk
Date: 25-05-2018 02:39:36
author by: Doug Alexander
From trade talks and scrapped deals to elections and government infighting, "uncertainty" has emerged as the biggest obstacle for Canada, according to the head of the nation's largest lender.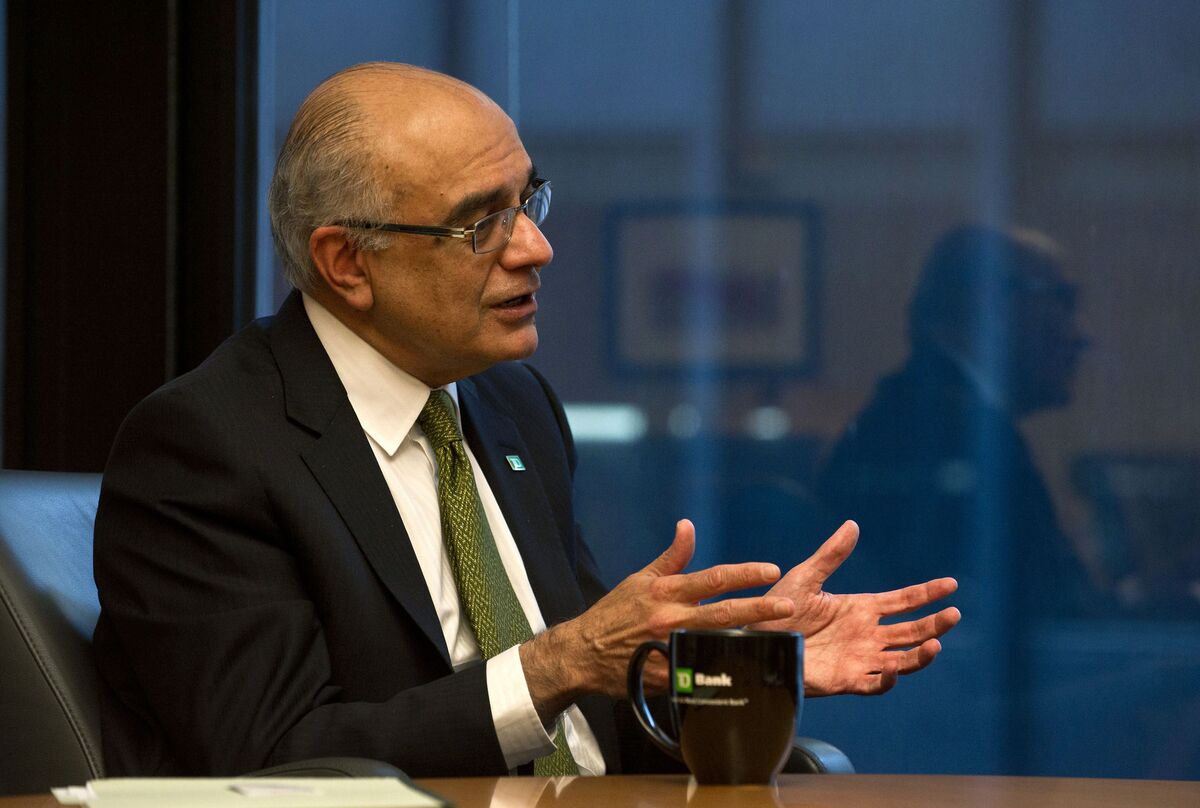 ---
Manafort Trial in Virginia Pushed to July 24 With No Explanation
Date: 25-05-2018 05:14:04
author by: David Voreacos
The bank and tax fraud trial of Paul Manafort, the former campaign chairman of President Donald Trump, was delayed by two weeks to July 24 in federal court in Alexandria, Virginia. The judge didn't explain why.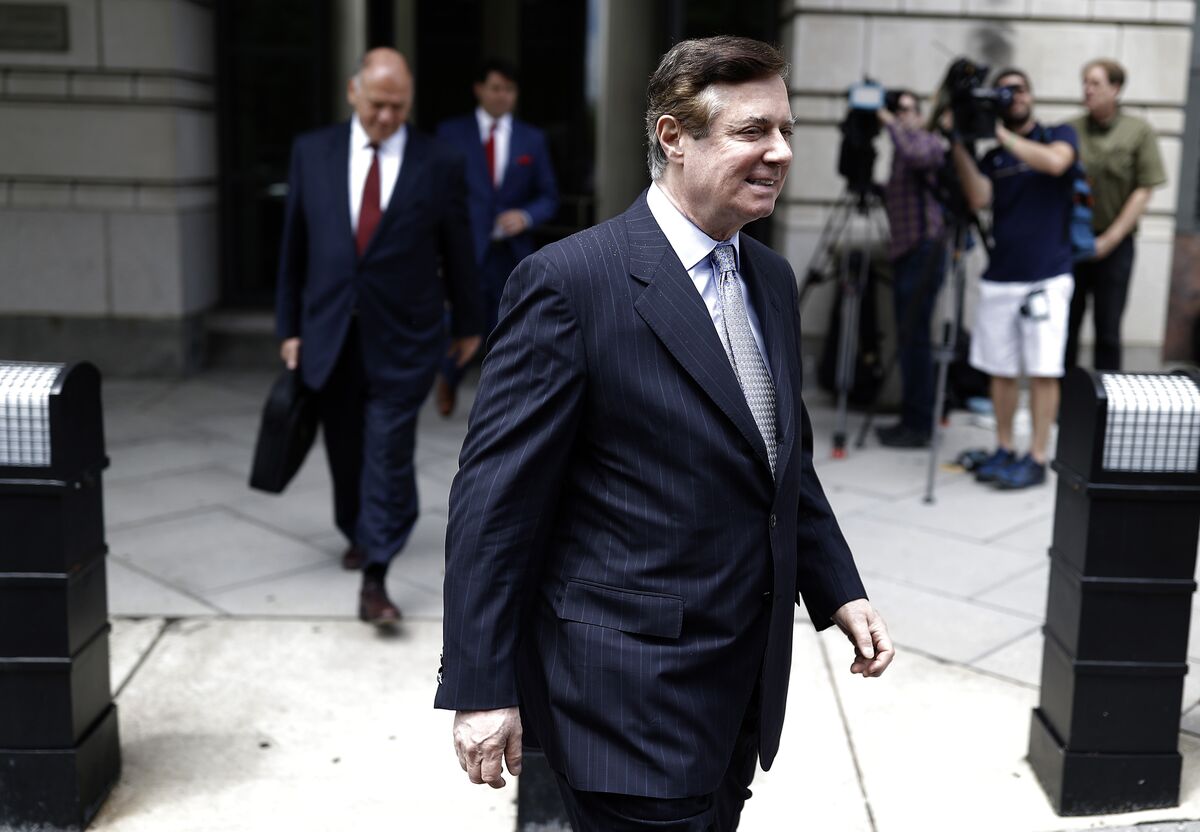 ---
Under Pressure From Trump, Saudis Put Brakes on Oil's Rally
Date: 25-05-2018 03:03:32
author by: Javier Blas
The world's largest oil exporter just made quite a policy swerve. Within six weeks, Saudi Arabia has gone from advocating higher prices to trying to stop the rally at $80 a barrel.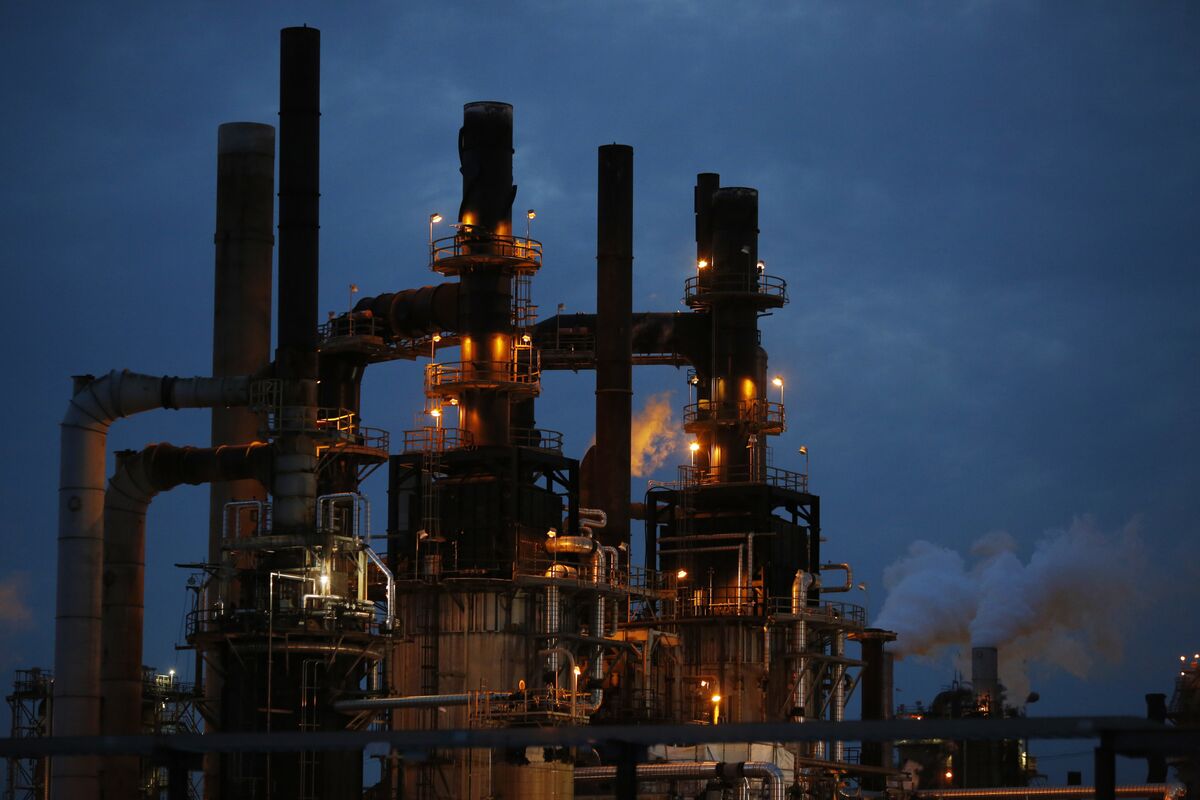 ---
Trump Says Kim Summit 'Could' Still Happen on June 12
Date: 25-05-2018 01:29:18
author by: Shannon Pettypiece
President Donald Trump pivoted from his abrupt cancellation of a planned summit with North Korean leader Kim Jong Un, saying it may still happen on the originally scheduled June 12 date.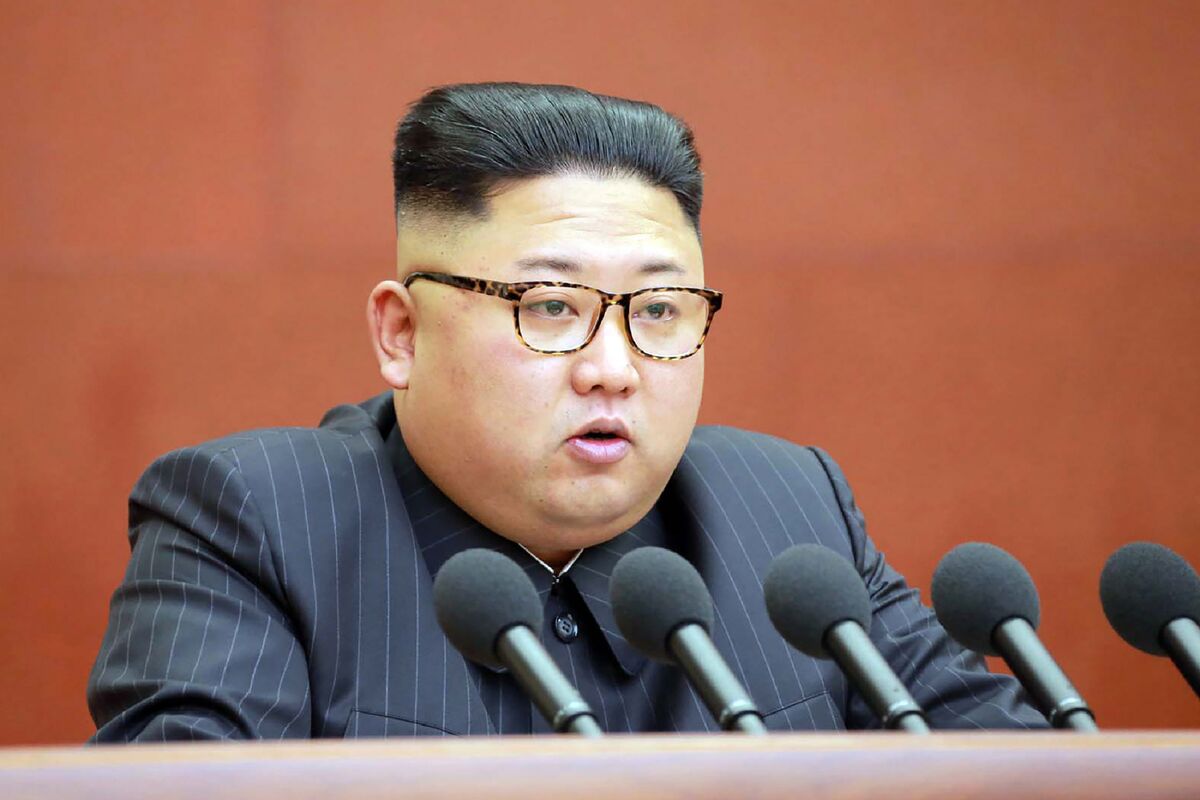 ---
Fed's Powell Leads Global Call for Central Bank Independence
Date: 25-05-2018 03:18:56
author by: Christopher Condon, Piotr Skolimowski, Stephanie Flanders
Global central bankers made a concerted call for their independence from politics to be safeguarded, arguing government interference in monetary policy risked propelling inflation.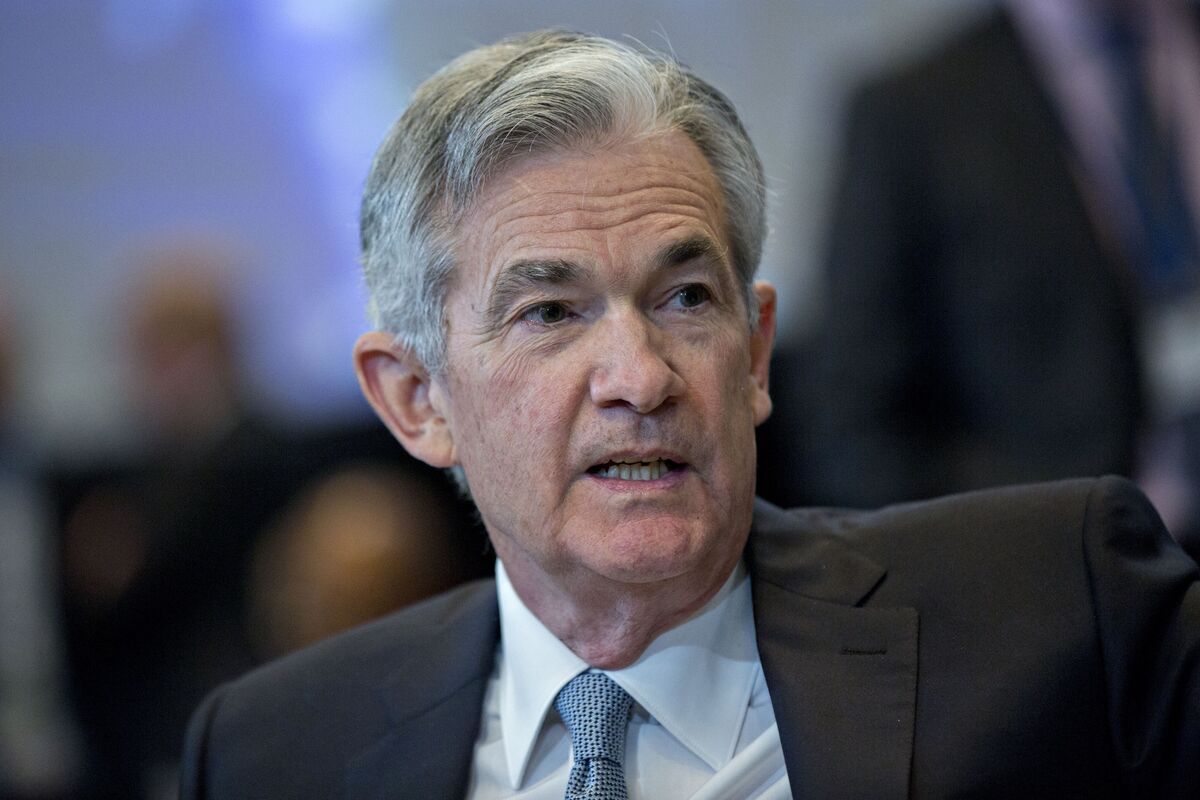 ---
China Warns of Canada Investment Chill After Aecon Deal Blocked
Date: 25-05-2018 04:00:02
author by: Josh Wingrove
China is warning of a Canadian investment chill after the rejection of the Aecon Group Inc. takeover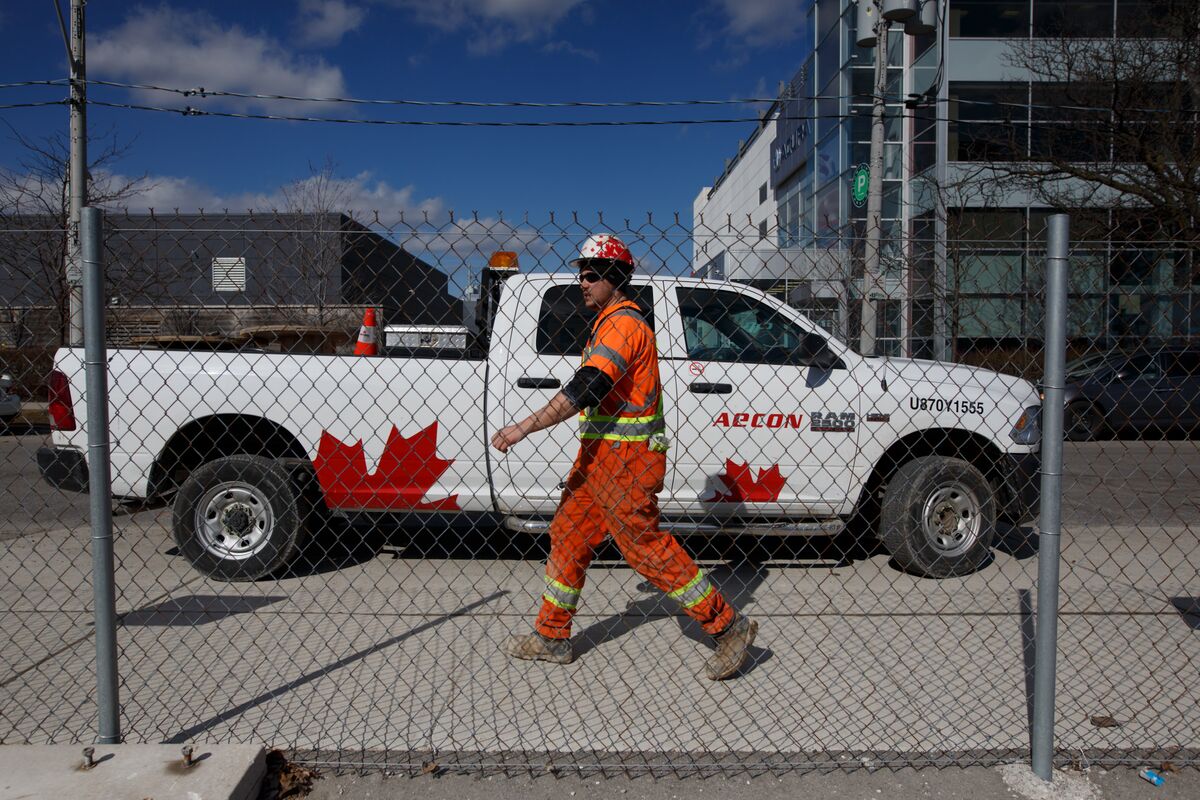 ---
Canada's 'Unprecedented' Reliance on Housing Fuels Recession Call
Date: 25-05-2018 04:03:17
author by: Luke Kawa
This recession call is coming from inside the house.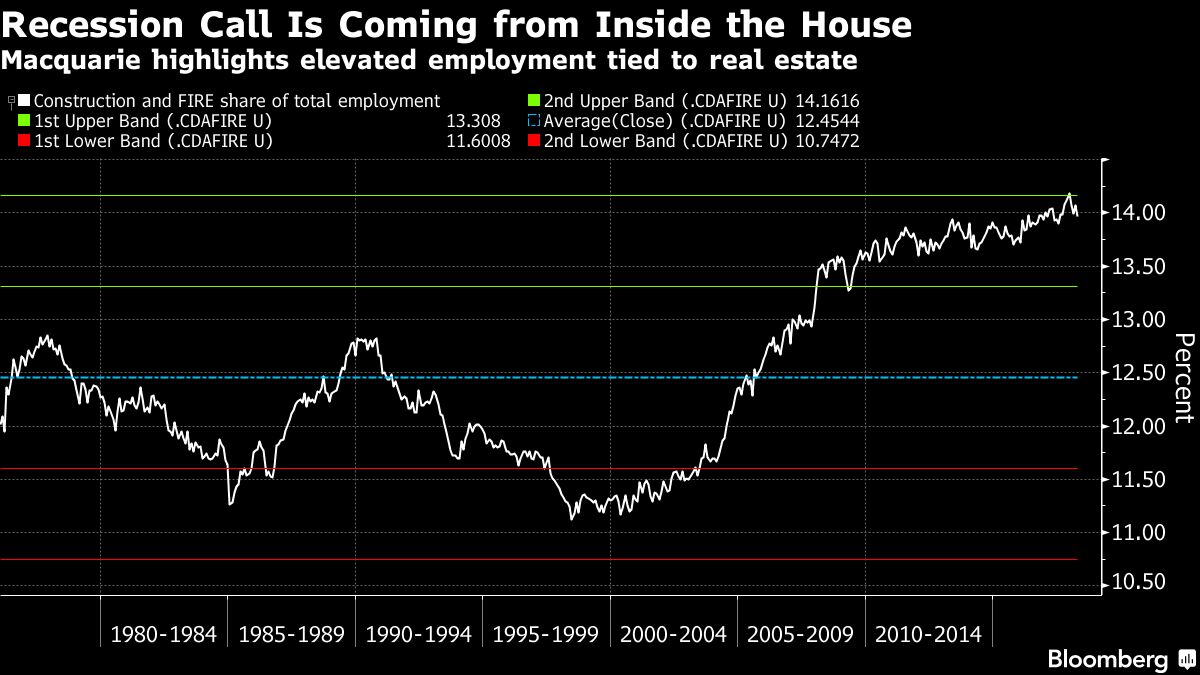 ---
Can Rob Ford's Brother Hang On to the Lead He Inherited in Ontario?
Date: 25-05-2018 08:00:00
author by: Josh Wingrove
Stop me if you've heard this before: He's a populist who upended the party establishment, pledging tax cuts, mocking elites and riding a wave of anger toward a liberal woman with baggage.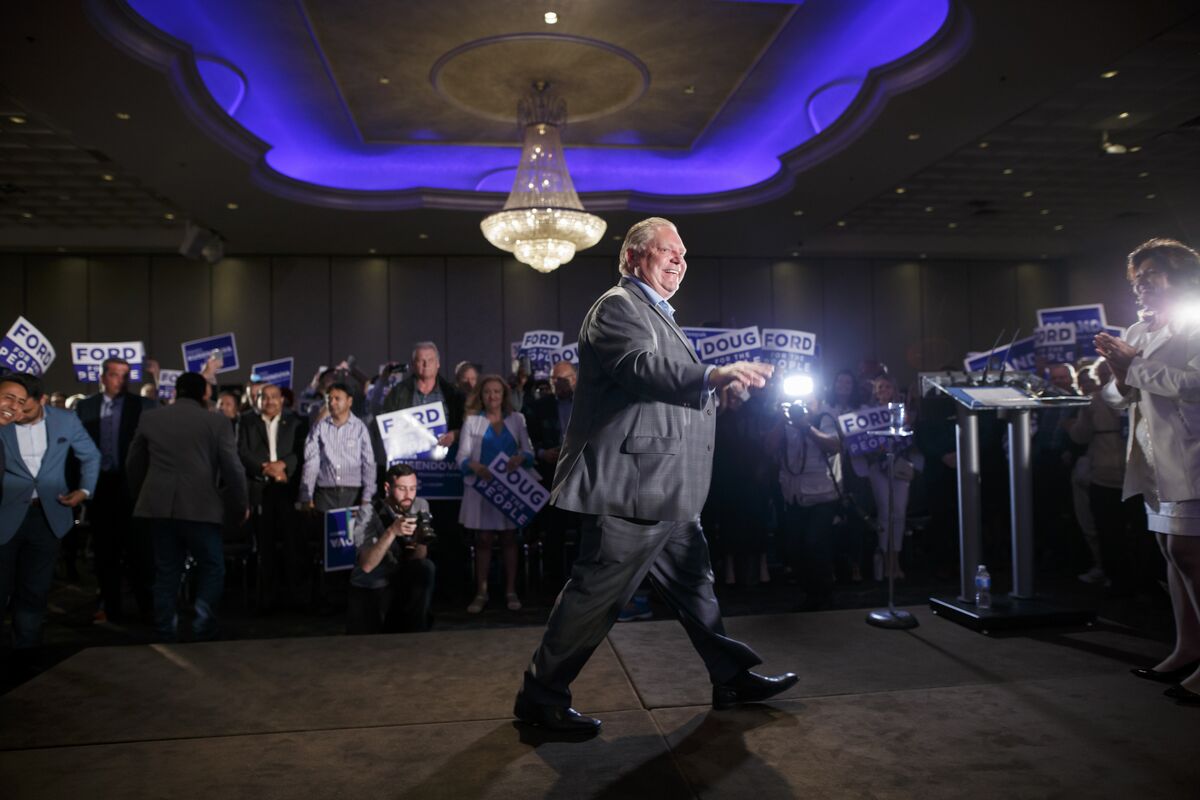 ---
Actually, the U.S. Can Afford Welfare
Date: 25-05-2018 04:00:58
author by: Justin Fox
Health care is another matter, but safety-net programs such as food stamps and income support aren't breaking the bank at all.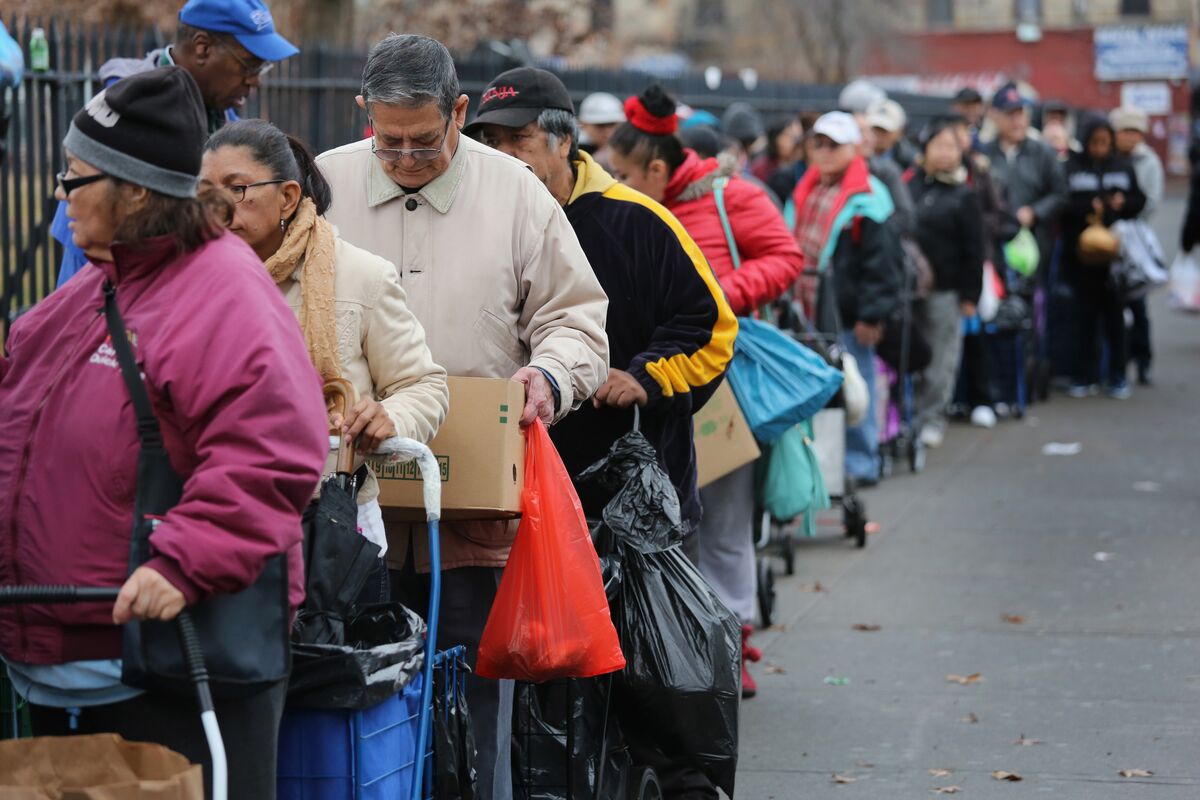 ---
Foot Locker's Positive Steps Don't Put It Back in the Race
Date: 25-05-2018 02:51:00
author by: Sarah Halzack
Its fortunes are still tied too closely to suppliers that want to become more self-reliant.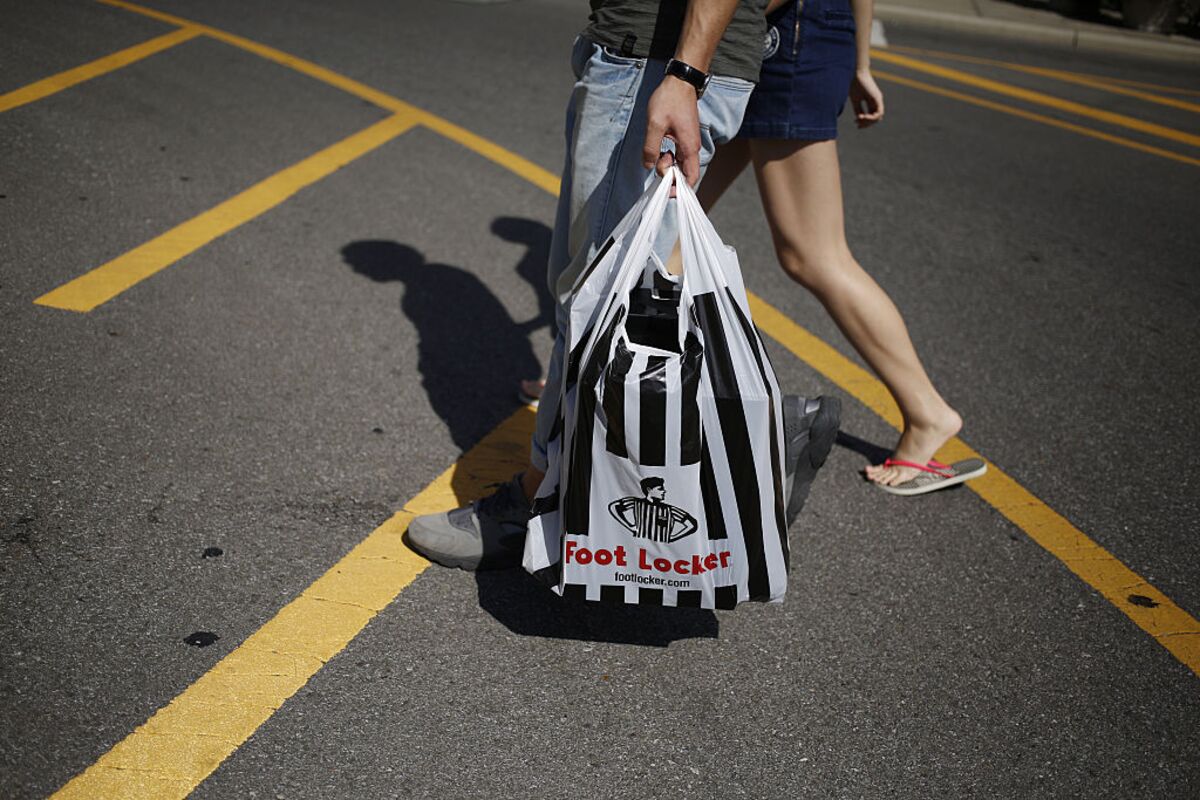 ---