AT&T to Face U.S. Antitrust Lawsuit Over Time Warner
Date: 20-11-2017 08:24:25
author by: Sara Forden, David McLaughlin
The U.S. Justice Department is poised to sue to block AT&T Inc.'s $85.4 billion takeover of Time Warner Inc., according to a person familiar with the matter, dealing a major blow to the carrier's bid to create a media and telecommunications empire.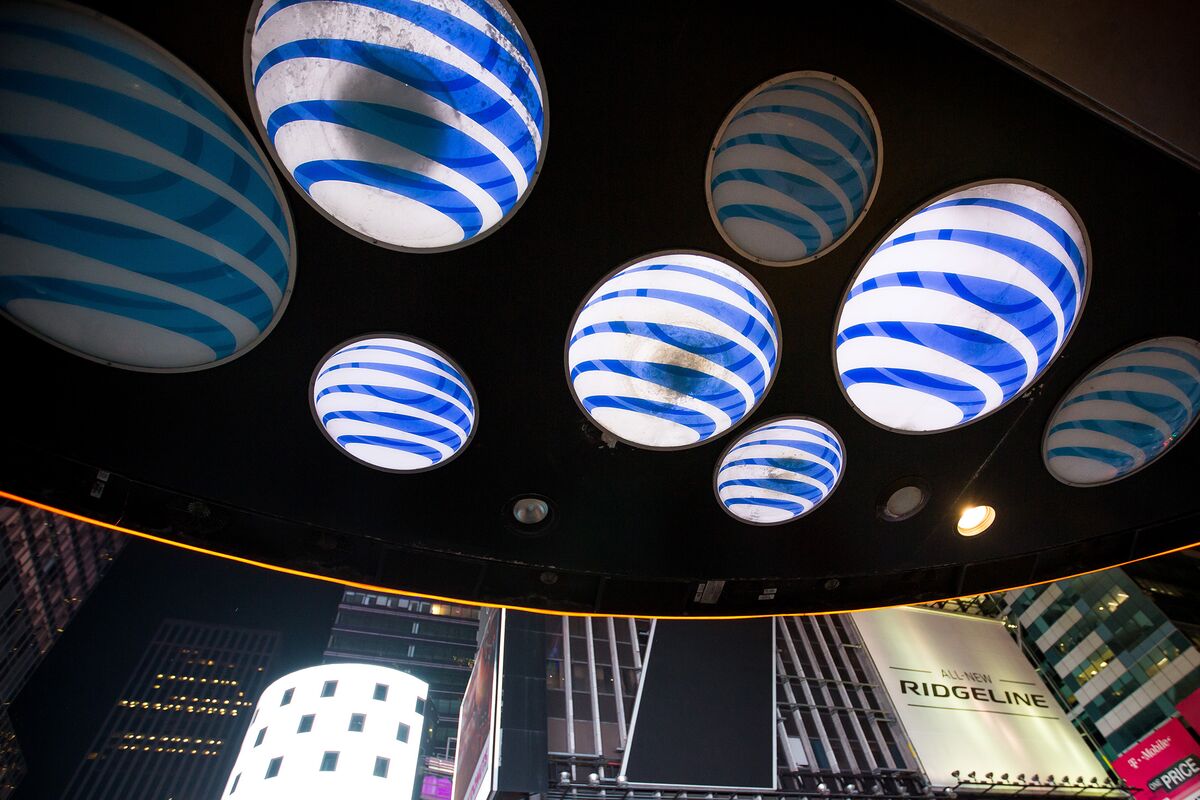 ---
Trump Campaign to Stop Paying Donald Jr.'s Legal Bills
Date: 20-11-2017 11:10:45
author by: Shannon Pettypiece
The Trump campaign has stopped paying legal bills for Donald Trump Jr. and is setting up a legal defense fund to cover the costs for him and other campaign staffers related to investigations into Russian election meddling, said a person familiar with the matter.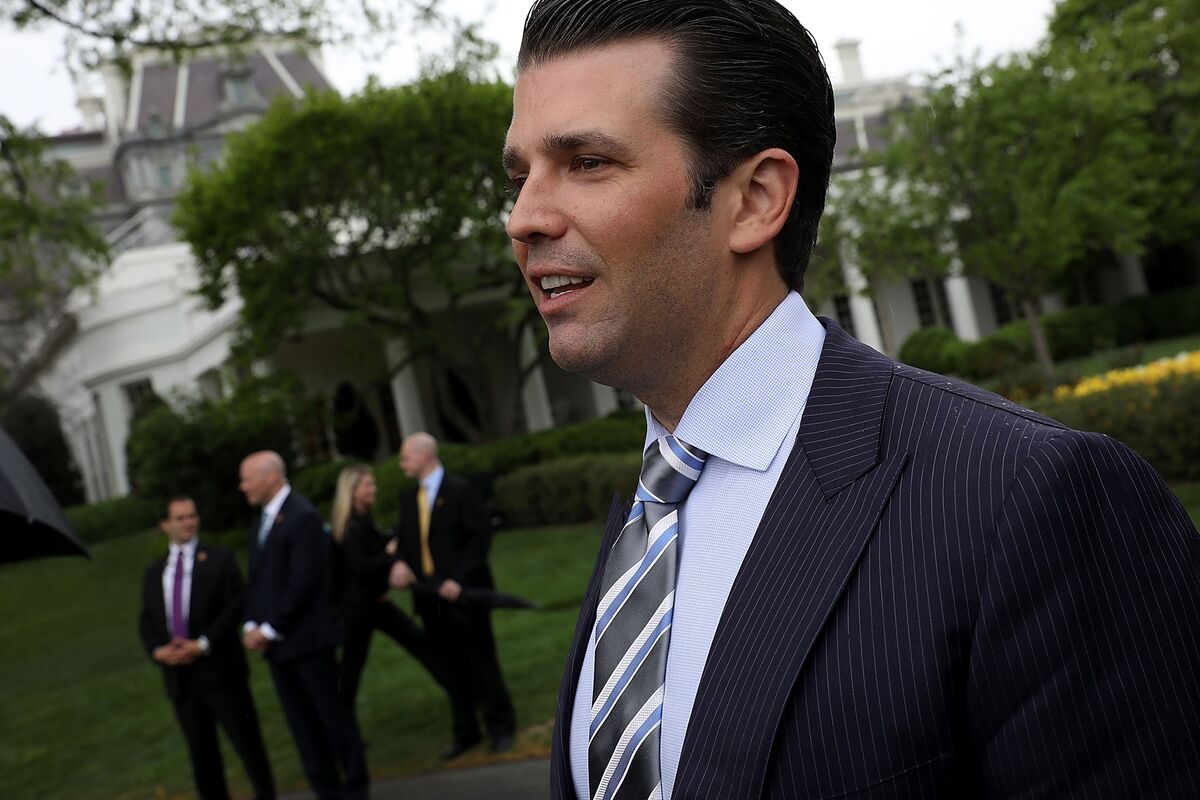 ---
Keystone XL Foes Want to Turn Nebraska Win Into a Court Loss
Date: 20-11-2017 11:18:50
author by: Meenal Vamburkar, Andrew M Harris
When is a win not a win?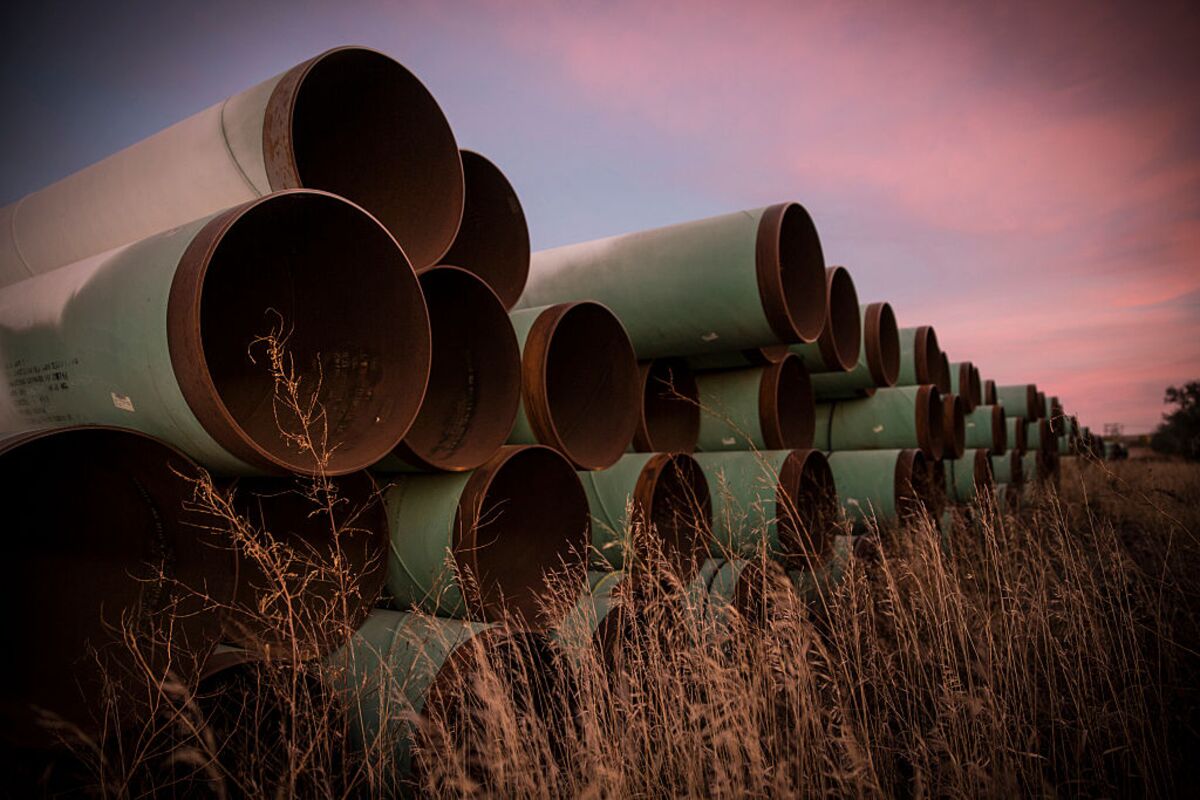 ---
CBS Suspends Charlie Rose, PBS Halts His Show Following Allegations
Date: 20-11-2017 10:55:10
author by:
New York (AP) -- PBS says it is immediately halting distribution of Charlie Rose's interview program and CBS News suspended him following The Washington Post's report of eight women who accused the veteran newsman of multiple unwanted sexual advances and inappropriate behavior.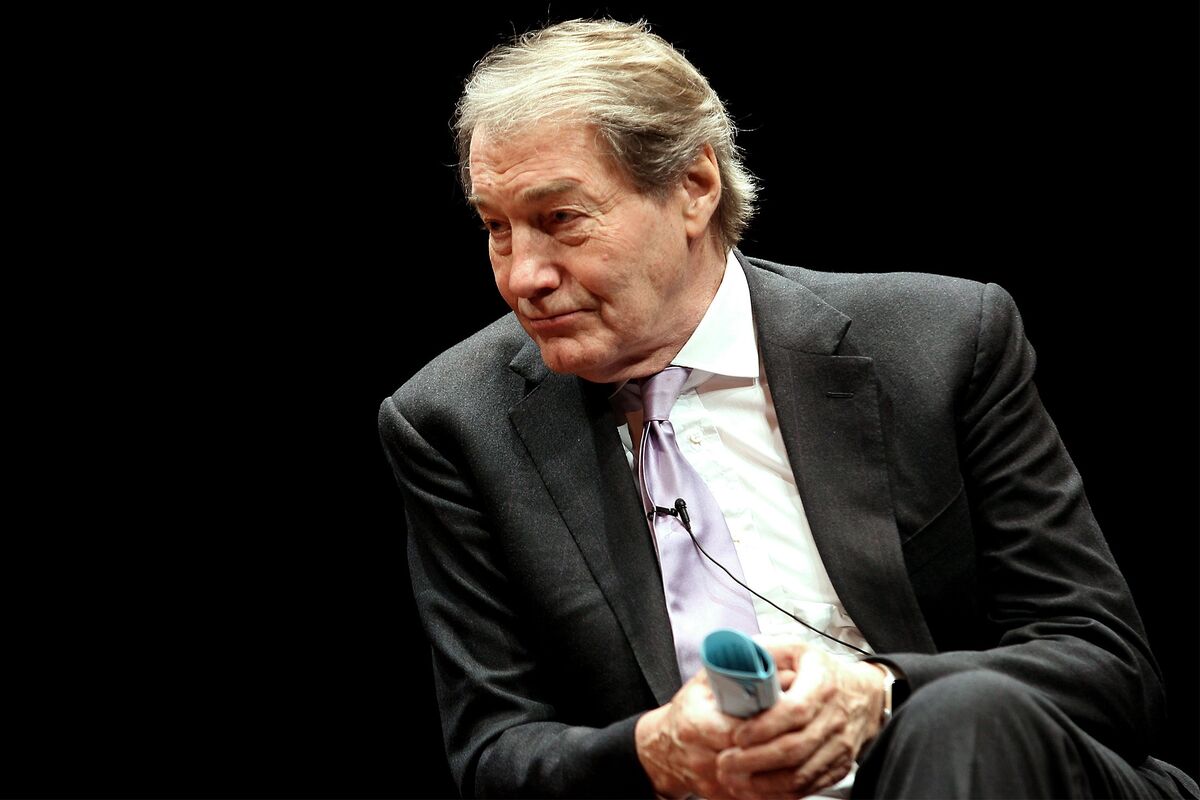 ---
GE Directors Buy Up Slumping Shares Ahead of Board Winnowing
Date: 20-11-2017 10:57:10
author by: Rick Clough
General Electric Co. plans to slash the size of its bloated board, but that isn't stopping some directors from buying in.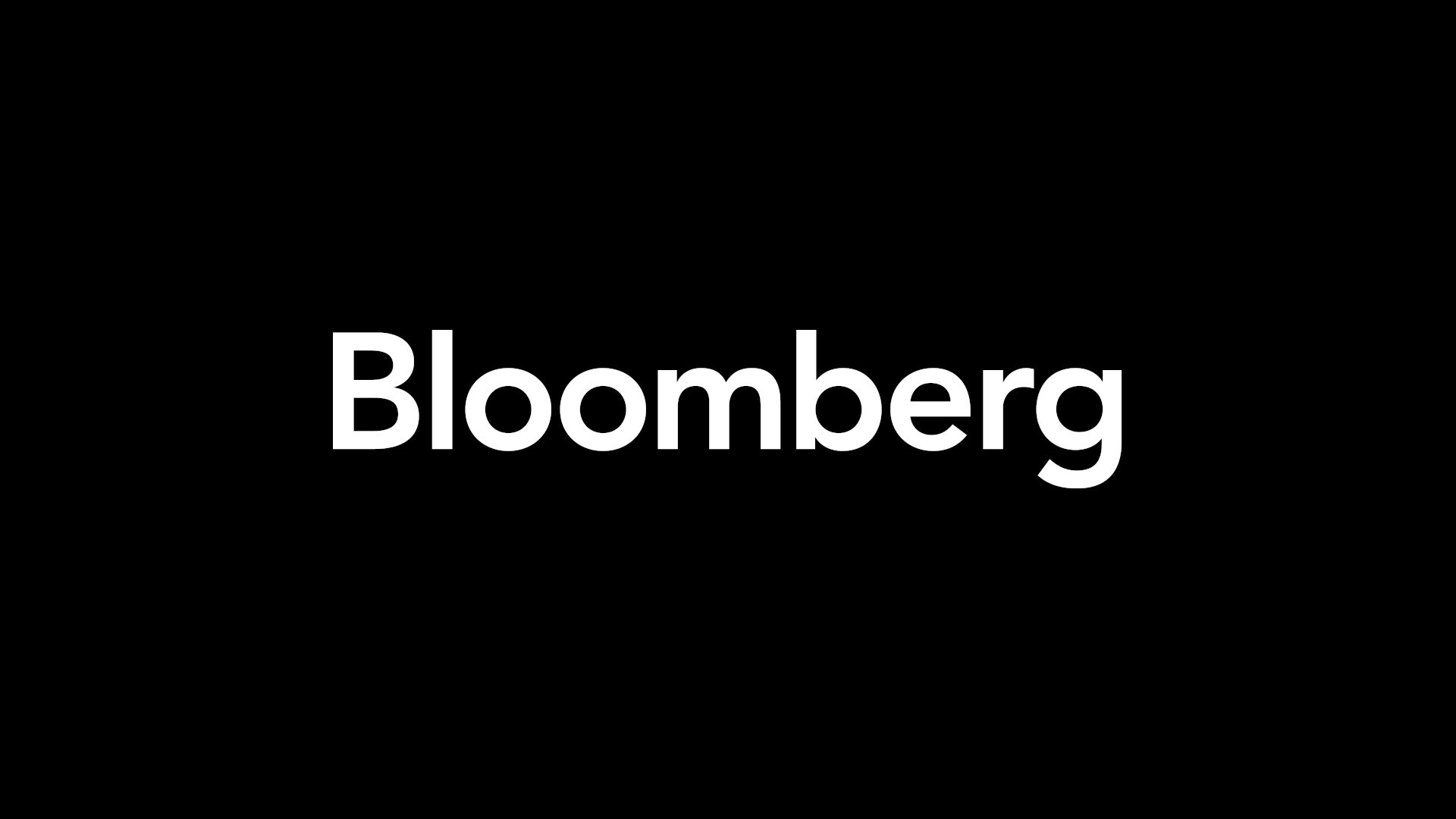 ---
Whitefish Halts Puerto Rico Work Early Over Unpaid $83 Million
Date: 20-11-2017 10:15:10
author by: Ari Natter
The company that landed and then lost a $300 million, no-bid contract to rebuild Puerto Rico's storm-ravaged grid says it's halting its work early because the commonwealth's utility hasn't paid it $83 million it's owed.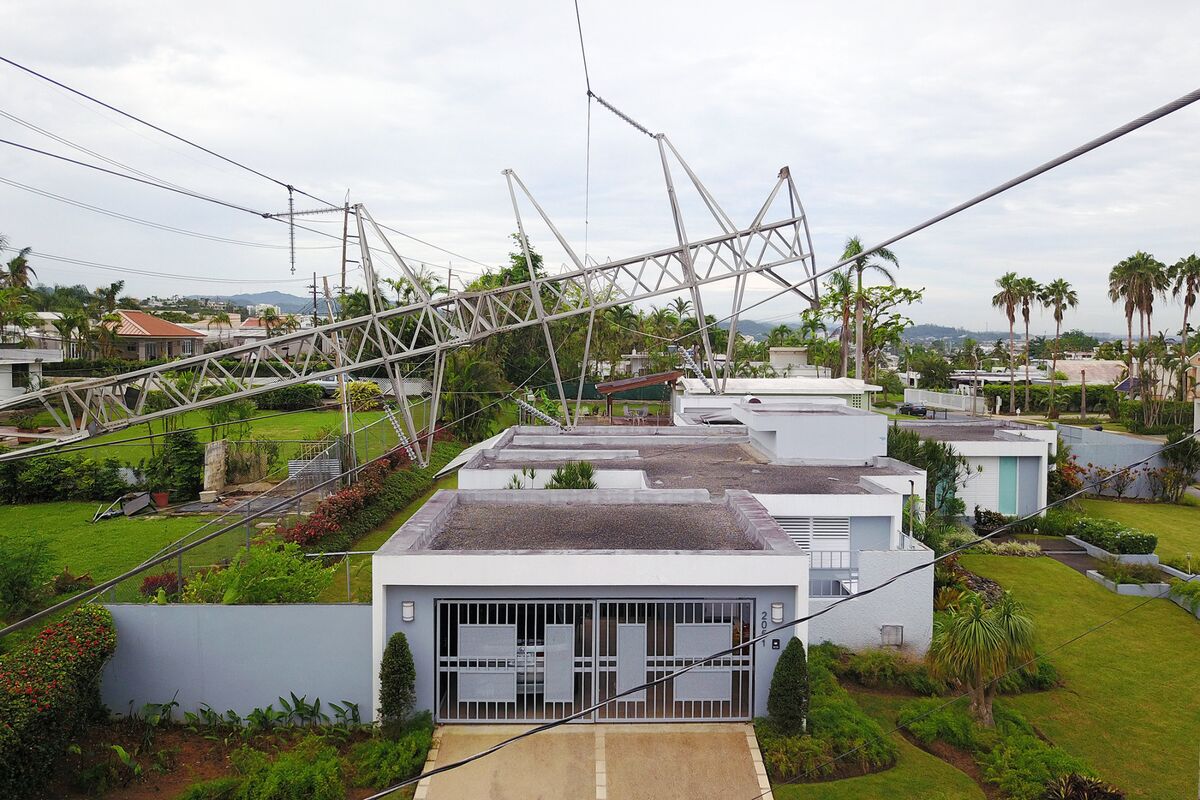 ---
These Charts Show the U.S. Economy Yellen Will Leave to Powell
Date: 20-11-2017 08:20:01
author by: Vince Golle
At the direction of President Donald Trump, the Federal Reserve chairmanship baton will be passed to Jerome Powell from Janet Yellen, and with it, a U.S. economy that's been uninspiring in terms of growth yet remarkable in its longevity.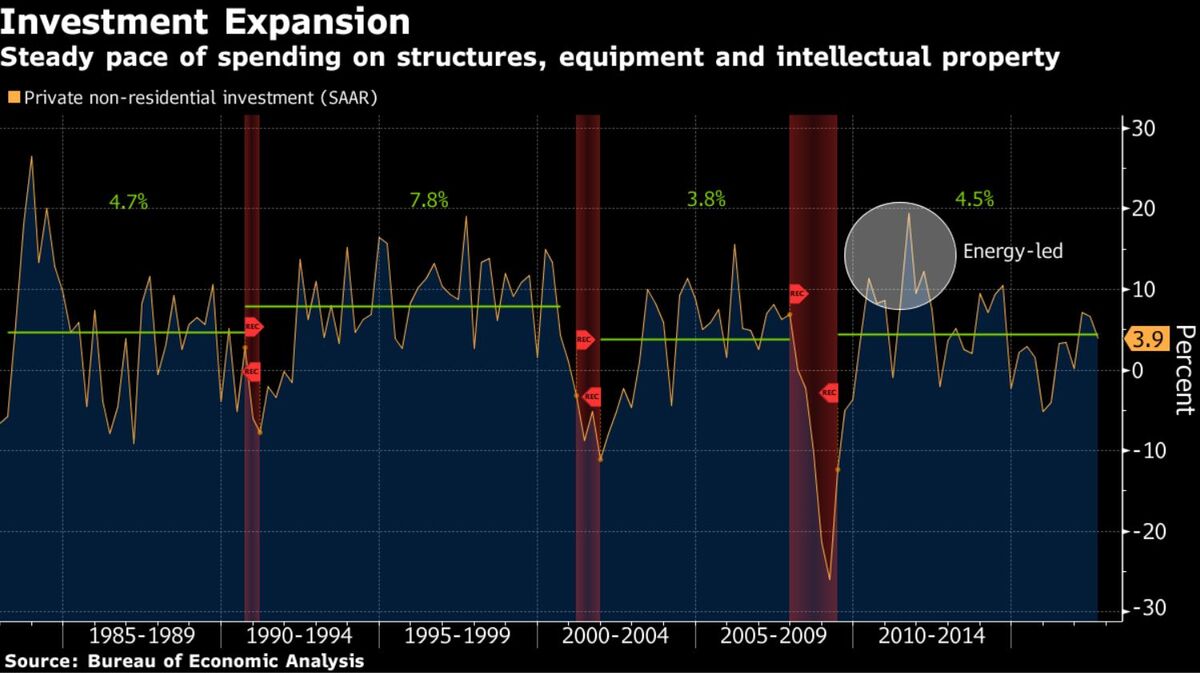 ---
Ron Johnson Is 'Encouraged' on Taxes But Slams 'Awful Process'
Date: 20-11-2017 09:58:27
author by: Sahil Kapur
Senator Ron Johnson -- the first GOP senator to voice opposition to the current tax plan -- said he's encouraged that Republican leaders have been discussing his concerns that pass-through businesses would be treated unfairly.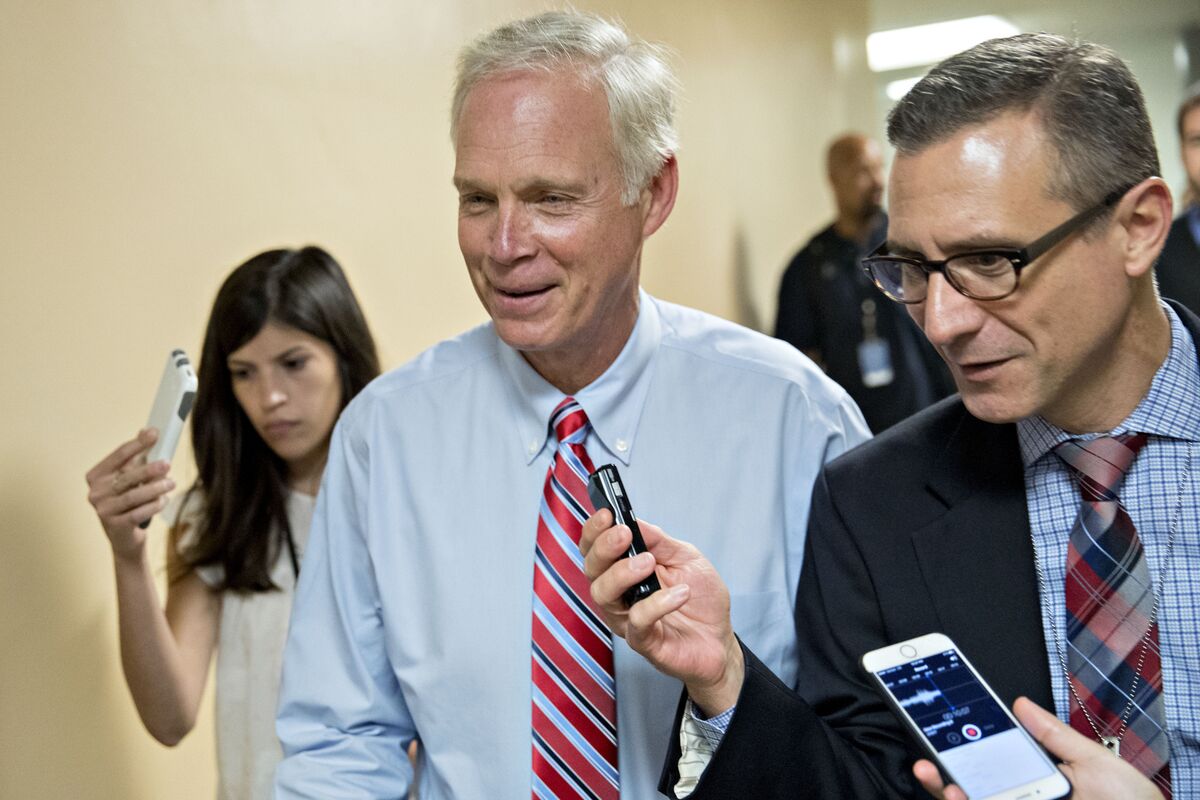 ---
Trumpchi Says Its Brand Name Is a Complete Coincidence
Date: 20-11-2017 10:30:00
author by:
Having a famous name doesn't always ensure a smooth path to success.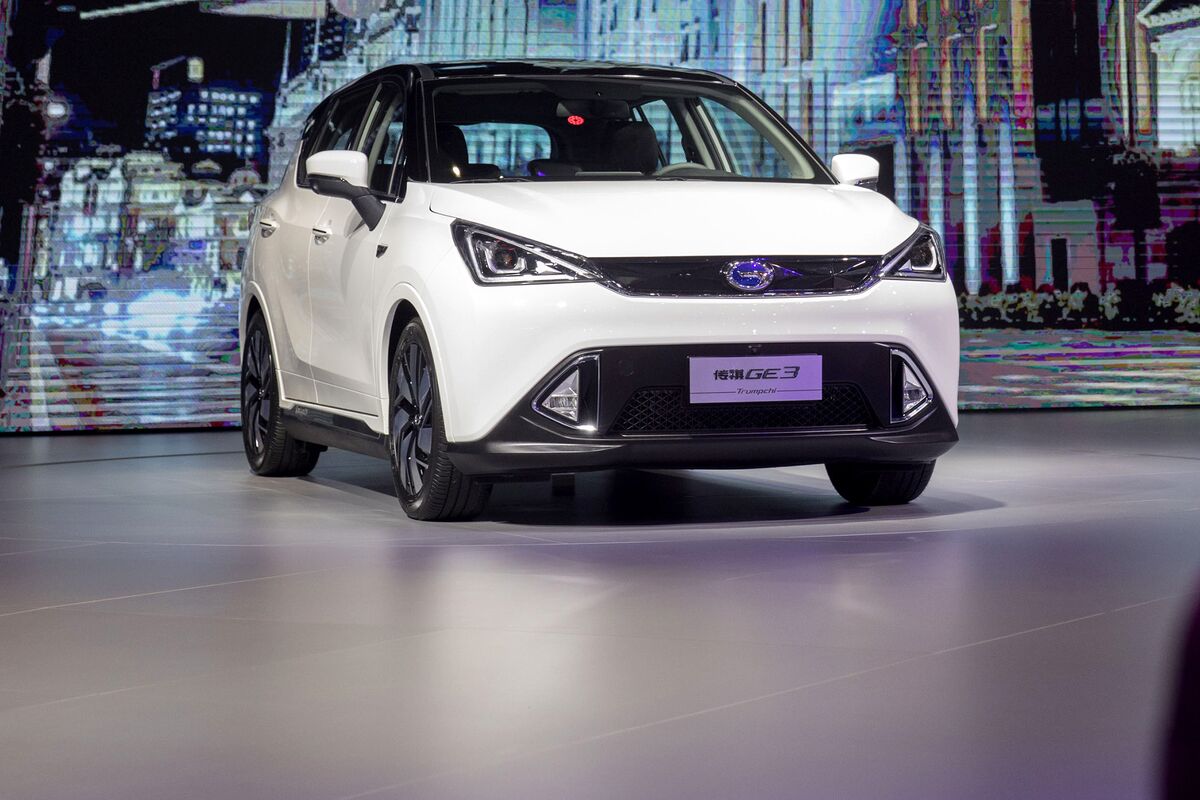 ---
No End in Sight for the Mueller Investigation
Date: 20-11-2017 05:19:15
author by: Chris Strohm, Shannon Pettypiece
Special Counsel Robert Mueller's probe is expected to continue well into next year, according to a U.S. official.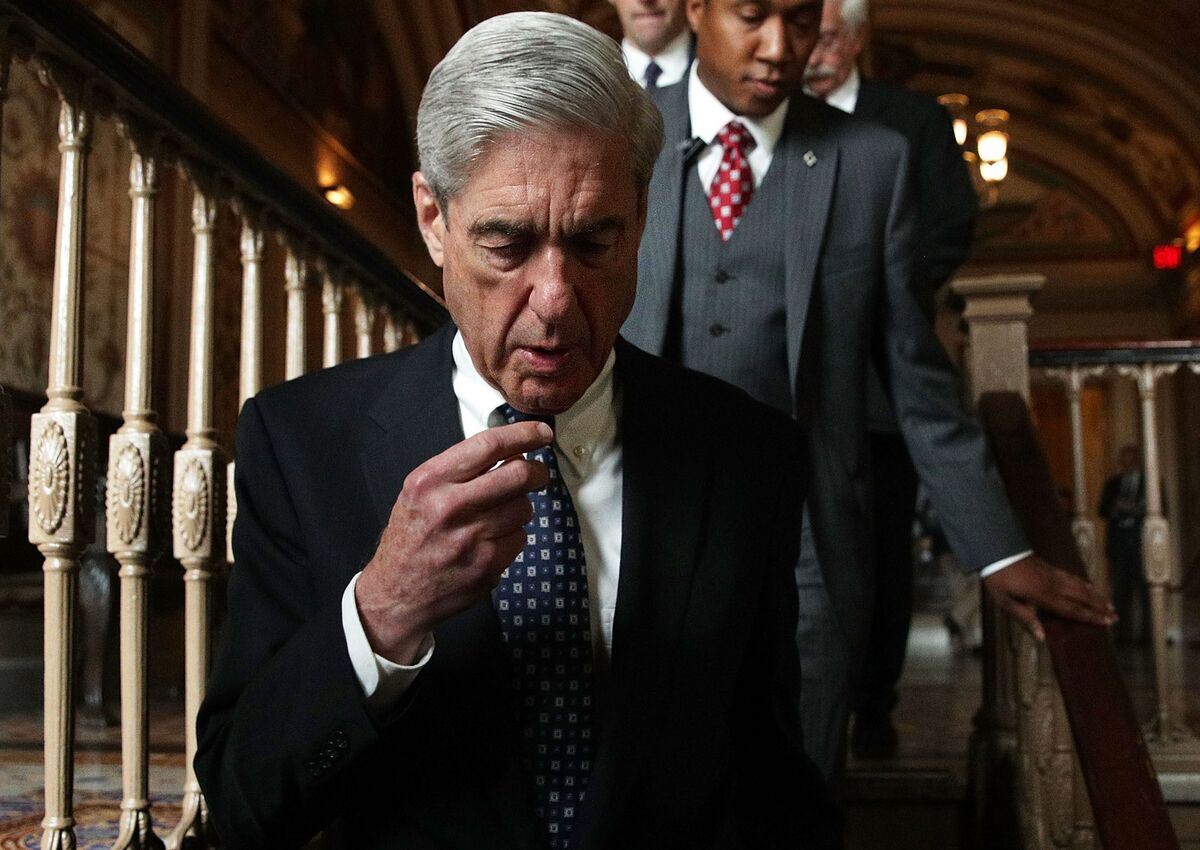 ---